Theresa May: 'I'm no quitter , I will fight next election'
The PM is insisting she is "in this for the long term" and wants to stay in charge of her party for at least five more years.
Theresa May wants to fight the next general election as leader of the Conservative Party, she has revealed.
Speaking to Sky News, the Prime Minister insisted she was "in this for the long term" – indicating she will lead the Tories into the 2022 election.
Mrs May said: "I'm in this for the long term because there's a long-term challenge for the UK.
"We need to get the Brexit deal right, deliver the right deal for the people of the UK.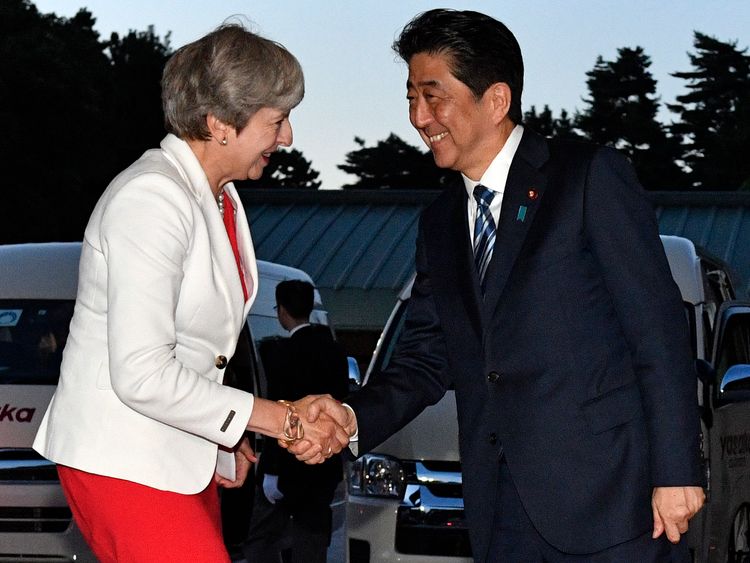 "But we also need to ensure that after we have left the EU, global Britain is out there trading around the world, standing tall in the world and that we deal with some of the remaining injustices at home."
Asked if she wanted to fight the next election for the Conservatives, Mrs May said: "Yes."
"I'm in this for the long term," she added.
Last week, reports emerged that Mrs May is going to quit her premiership on 30 August 2019.
Number 10 dismissed the claims as "peak silly season".
The idea that she now wants to spend another five years as party boss will come as a surprise to some of her MPs.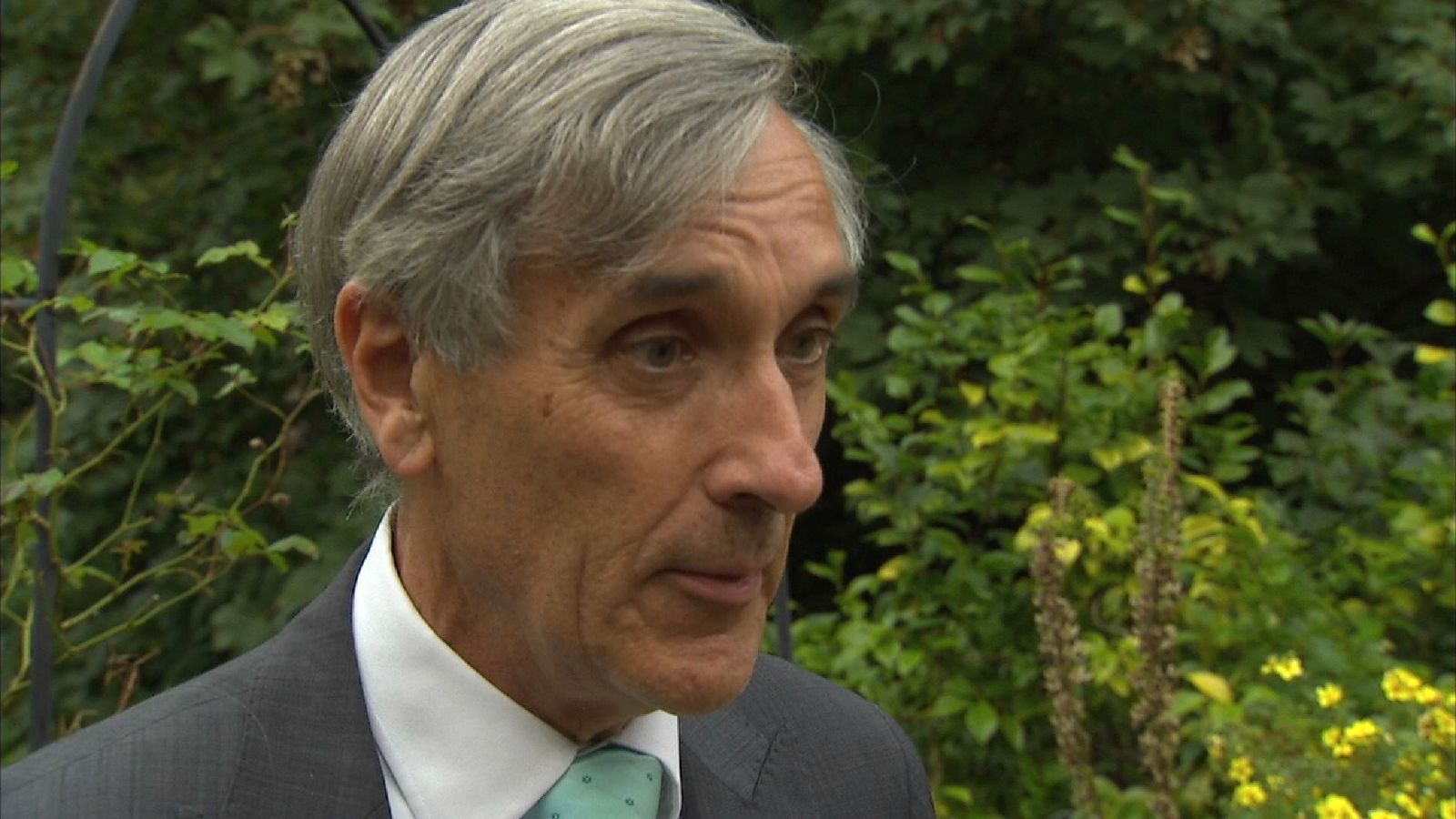 Just two months ago, in an interview with The Sun, she refused to commit to fighting the next general election as head of the Conservatives.
"I'm not a quitter," the Prime Minister added, when later asked to clarify her remarks as she finished the first day of a three-day trade mission in Japan.
The Prime Minister has used her trip to push the message she wants her premiership to stand for more than Brexit.
In a huddle with journalists on the plane to Japan, Mrs May spoke about how she wants to pursue a domestic agenda with renewed vigour.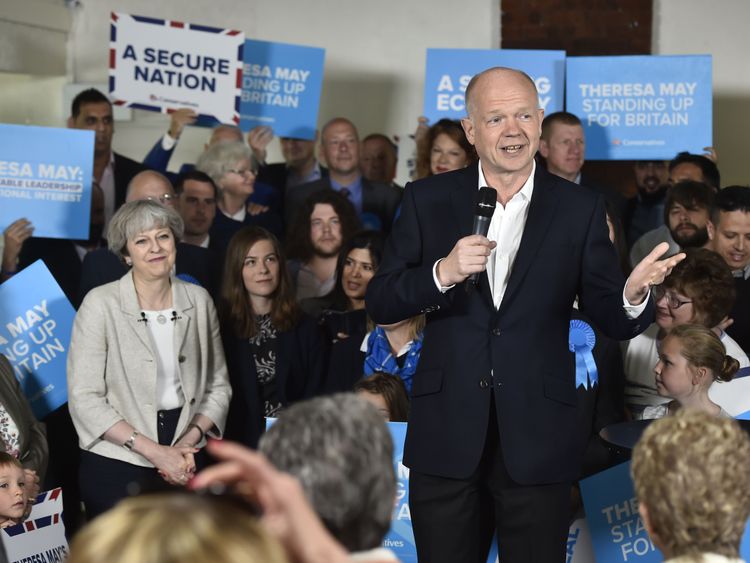 The Conservative Party conference in October is expected to concentrate on issues such as housing and education – taking Mrs May back to the speech she delivered on the steps of Number 10 after she was first elected as Prime Minister last summer.
Mrs May's revelation came as former Tory leader William Hague added his backing for Mrs May, despite her loss of the Tories' House of Commons majority at June's General Election.
The result sparked speculation of a leadership challenge.
But Lord Hague urged Conservative MPs to "get behind" the Prime Minister as she tackles Brexit.
He said: "In fact the ones who manoeuvre probably will not become the leader.
"They should get behind Theresa May and help her to do a good job in these exceptionally difficult circumstances of having to deliver Brexit and keep the economy going at the same time without a majority in the House of Commons."